SEND QUIRKY, ONE-OF-A-KIND GIFT BOXES IN JUST A FEW CLICKS AND RID THE WORLD OF BORING AF GIFTS!
ready-made gift boxes for delivery in Melbourne Today
For lazy bitchez who want gifts delivered that we made for ya!
We're f*cking glad you found us!
Create the funnest gift hampers in Melbourne, and stuff 'em with filthy treats you won't see in any other gift boxes. Sweary candles for your work wife? Old fart beer for your brother? Or adult hand cream to give your bestie a hard-on? Look no further than Box Of Goodies! Your friends will giggle, your workmates will gasp, and your gran will give you her best disapproving frown. (Or maybe she'll piss herself laughing when she wears the f*ck off earrings you sent her!)
Select from our wicked range of gifts to create your own sassy and
surprising gift box or Melbourne hamper delivery.
MELBOURNE GIFT DELIVERY HAS NEVER BEEN SO DIRTY!
HOW DO WE MAKE YOU LOOK GOOD?
We go out of our way to source gifts with f-bombs, glitter, personality, and a touch of yummy. We search for sassy gifts, sweary gifts, and a surprising amount of pink. We love to surround ourselves with fun, zany, unexpected surprises, and our gift boxes are no different. We encourage you to custom create a f*cking awesome box of your own, and we'll pack that thing tight! Because a tight box beats a loose box, especially in gift giving!
Unique gifts in Melbourne every day
Custom gift boxes to corrupt your friends
We don't do boring. We don't use words like everyday or sensible. We don't stock the same beige gift stuff that everyone else has...but we are excessively sweary and we love to make you laugh! When you want a unique birthday present, a sassy anniversary gift box, a totally inappropriate coming of age gift, or just need some unique and rude additions to a chocolate gift box, we have the perfect gift box selection for you. Get the best birthday gifts delivered today - It's easy to order online gifts from Box Of Goodies that make a memorable impression!
It's a very easy site to navigate - you can choose your own contents and the products are top quality! 100%

Pandy
We just had a Box Of Goodies delivery, and it's an absolute hit! The kids were so excited to get gifts, and that was BEFORE they discovered there was chocolate in the box. I loved the wine, and even more I loved the look on the husband's face when he saw that his beer was labeled Old Fart!

Barbara
Received a Box Of Goodies today. Treated ourselves for Covid Lockdown 2.1. Loving all the options we chose for the Create Your Own box!

Natasha
BIRTHDAY GIFTS DELIVERED WITH EVERYTHING YOU WANT, AND NOTHING YOU DON'T!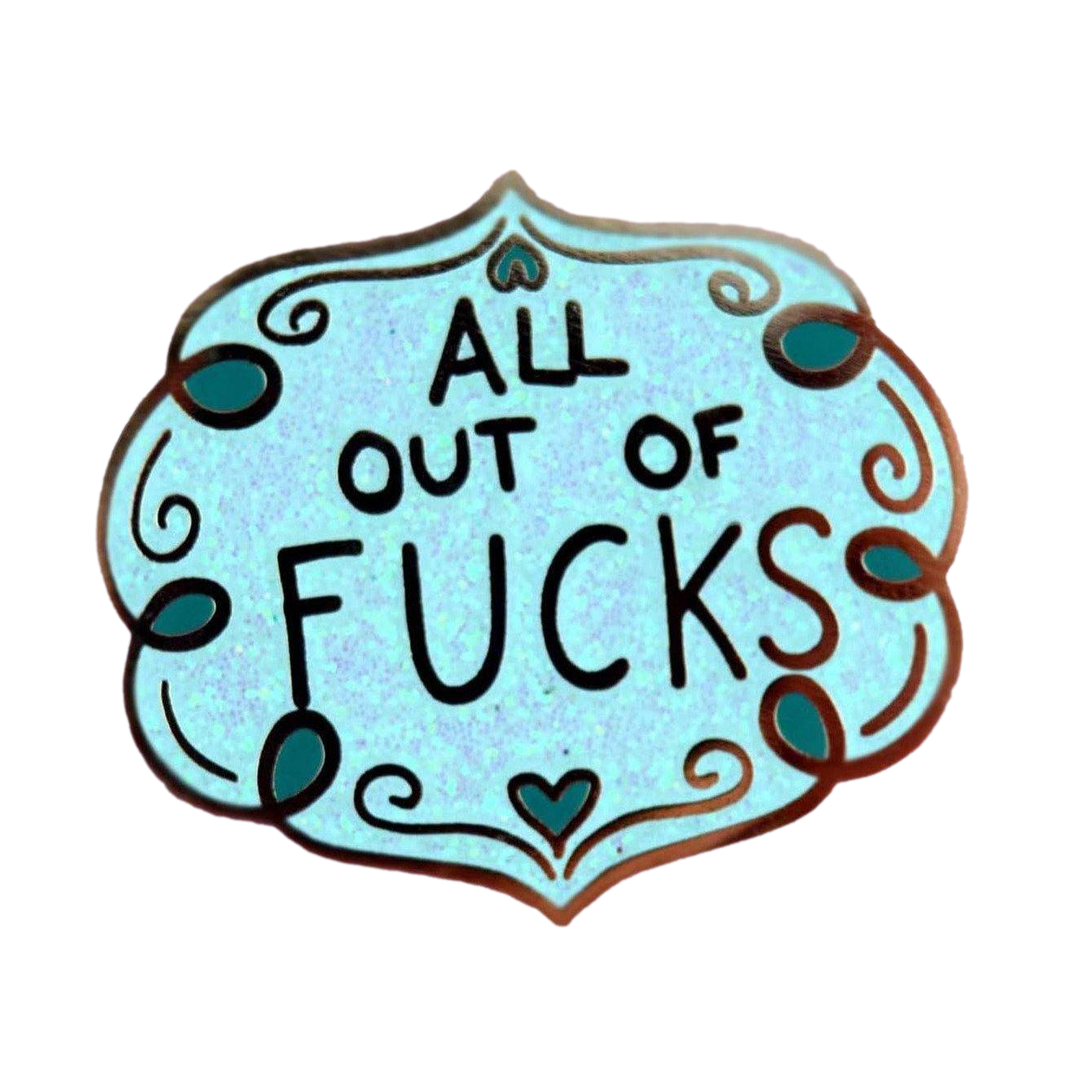 Sassy & Surprising Goodies
We want you to snort when you see the outrageous items you can include in gift boxes from Box Of Goodies. Sweary, awkward, funny, and just plain wrong gifts are our specialty and we want to hear you giggle as you create your perfect gift box. Making you snicker behind your hand is our aim in life.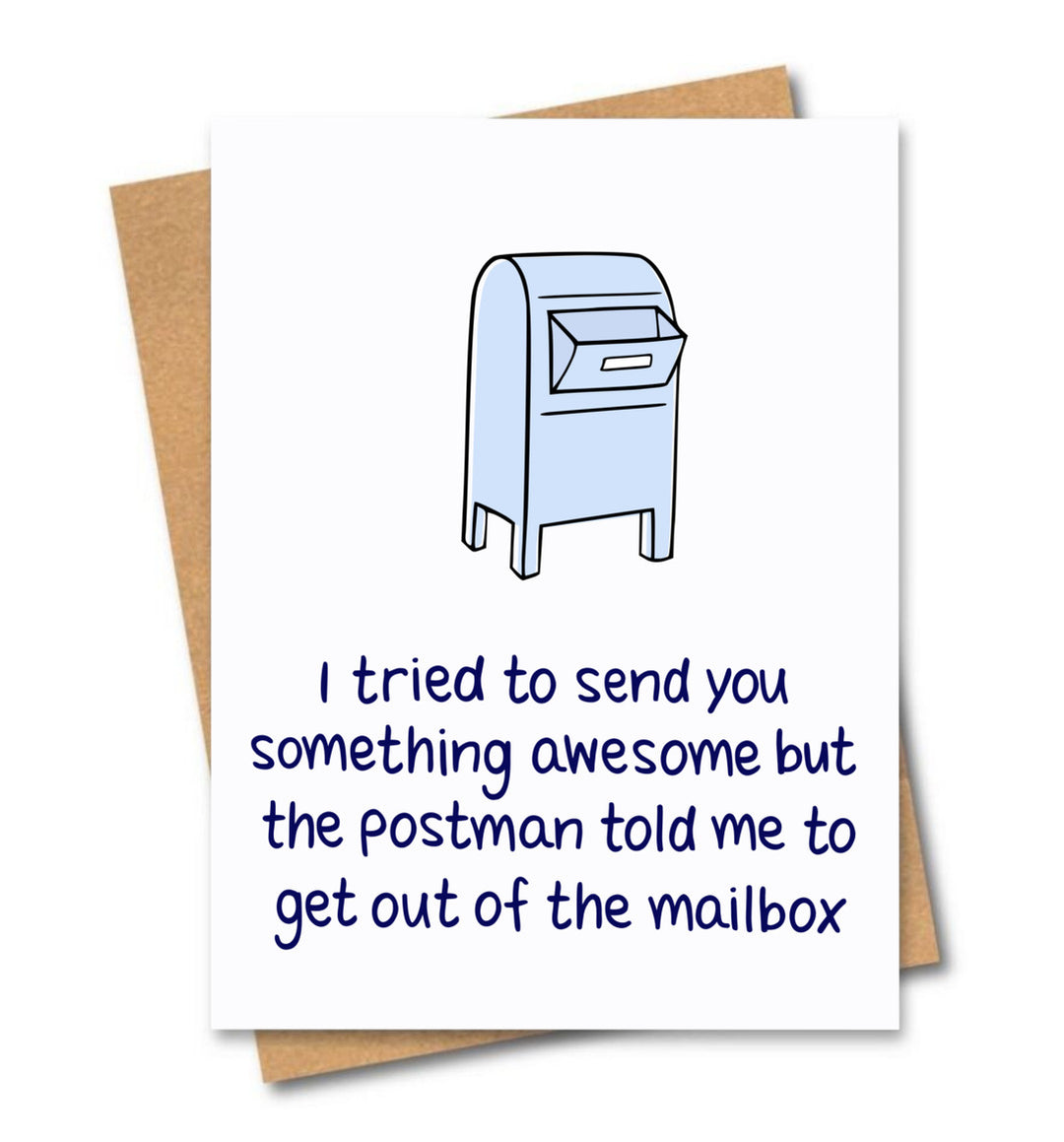 Gorgeous Greeting Cards
Find the perfect greeting card to match your unique and zany Box of Goodies. We source funny, heartfelt and sometimes rude cards to make sure a big smile is packed with every Box Of Goodies. Our cards are the last step on your custom gift box journey and are blank for your message.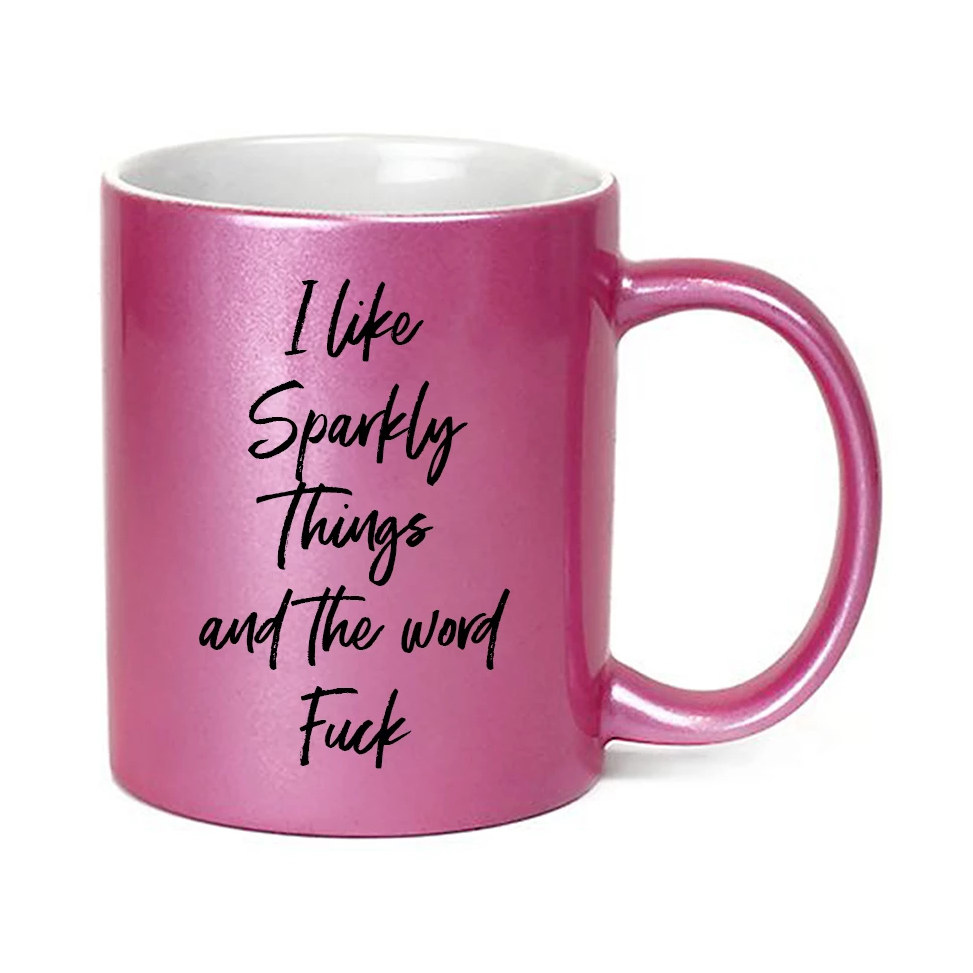 Only The Best For You
We might think we're hilarious but we never skimp on quality. Whether you choose a hand-poured soy candle, brazilian birthday chocolate, a sweary lapel pin, or suggestive bubble bath, rest assured you're sending a quality gift. We steal one of almost everything we stock (especially those chocolate pizzas!) just to be sure! And we are fussy bitchez!
Your happiness is our happiness!
Make It Right guarantee!
If your Box Of Goodies is anything less than hilarious and perfect, we'll make it right! Promise! Let us know the problem and we'll correct it for you. We're not happy unless you're delirously drooling with joy! Plus, we want you to tell your mates only great stuff about us!